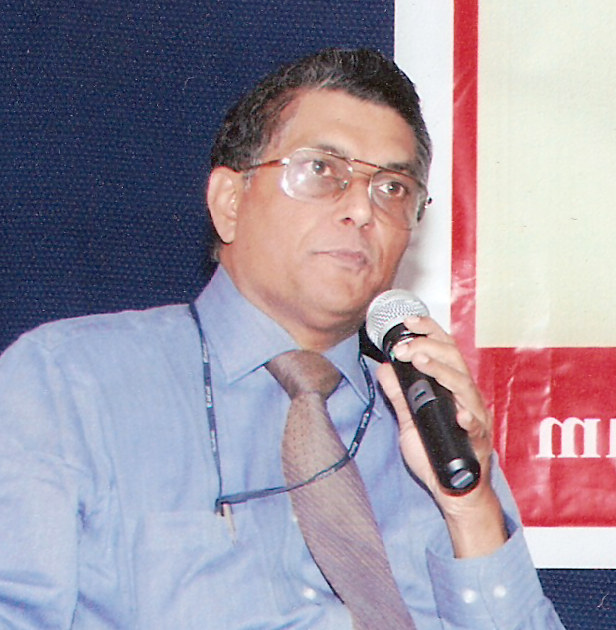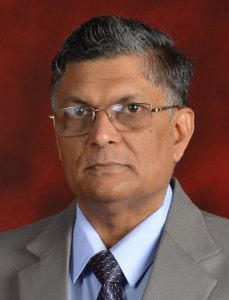 This site is maintained by Naavi, a pioneer in Cyber Law and Data Protection in India.
Naavi is the nick name by which Mr Vijayashankar Nagarajarao is known.
Naavi is located in Bengaluru, Karnataka, India.
Having started work in the field of Cyber Law in 1998 and then on Privacy and Data Protection since 2005, Naavi is presently working on the new area of "Neuro Rights" as an extension of "Privacy Rights".
Through this site which will work in coordination of the other activities of Naavi presented in www.naavi.org and associate sites, Naavi will discuss all aspects of "Neuro Rights" along with the relevant "Neuro Science" and "Neuro Technology".
For more information on Naavi, check www.naavi.org
Naavi
Disclaimer:
This website has no relation to www.neurorights.com which  is registered but is not functional.